Make Yourself At Home
Grab a good book or cozy up by the fire with a cup of tea or hot chocolate alone or with a loved one… We are your Perfect Romantic Getaway!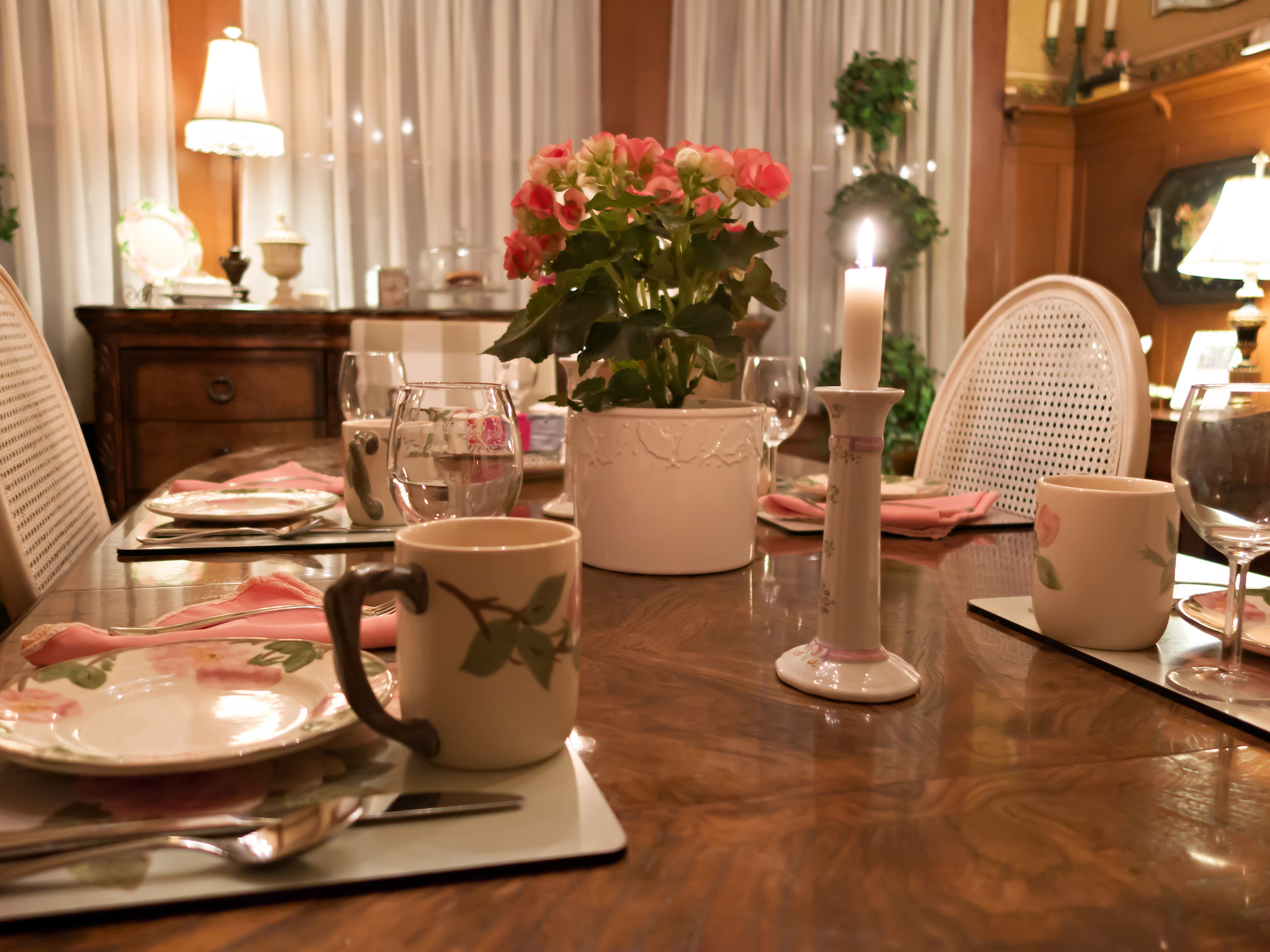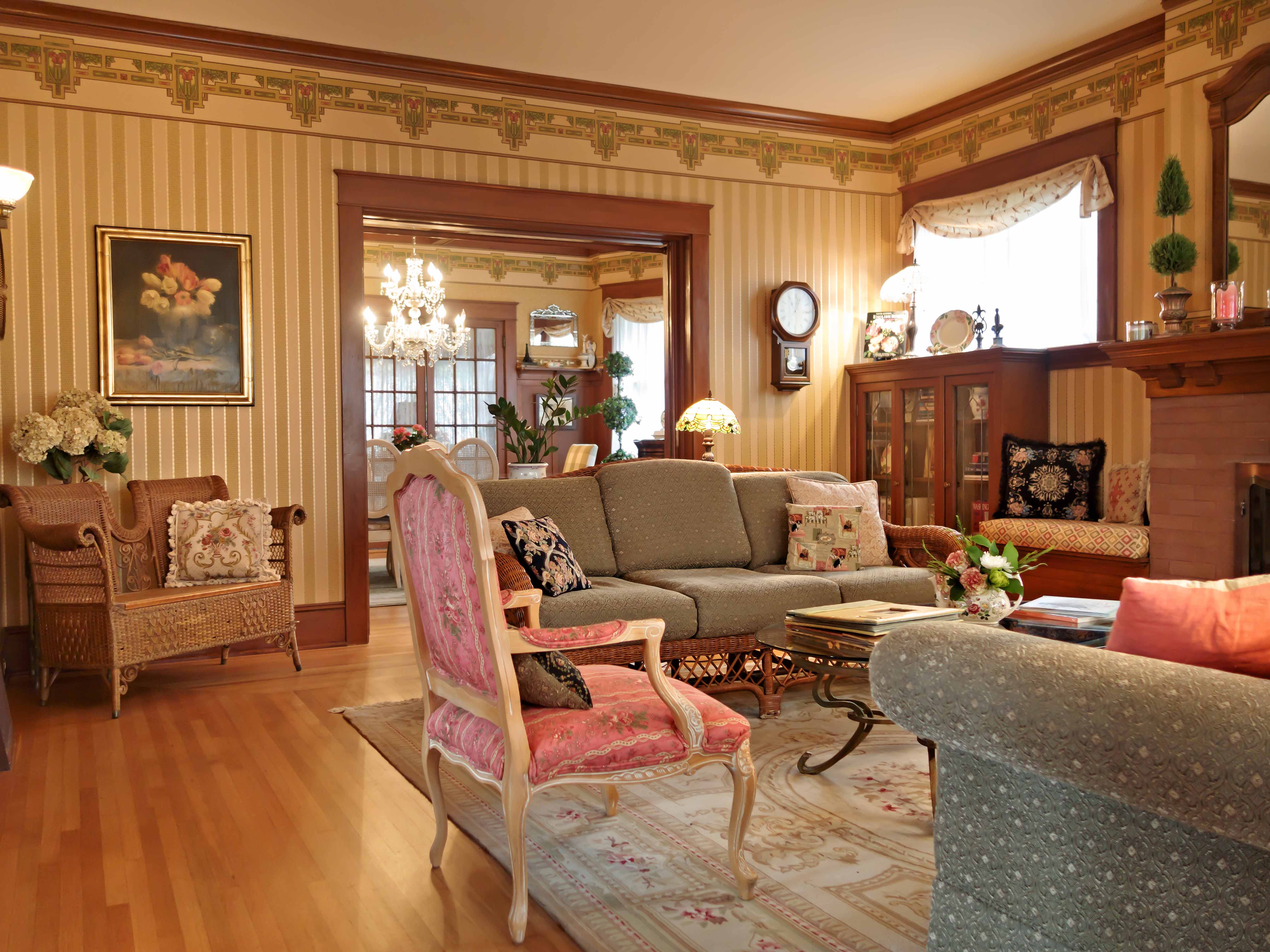 A comfortable "at home" experience for your friends and family
The Briar Rose can accommodate for your friends and families needs with our many spacious rooms & areas so you can focus on them instead of being in a stuffy hotel room. The possibilities are endless!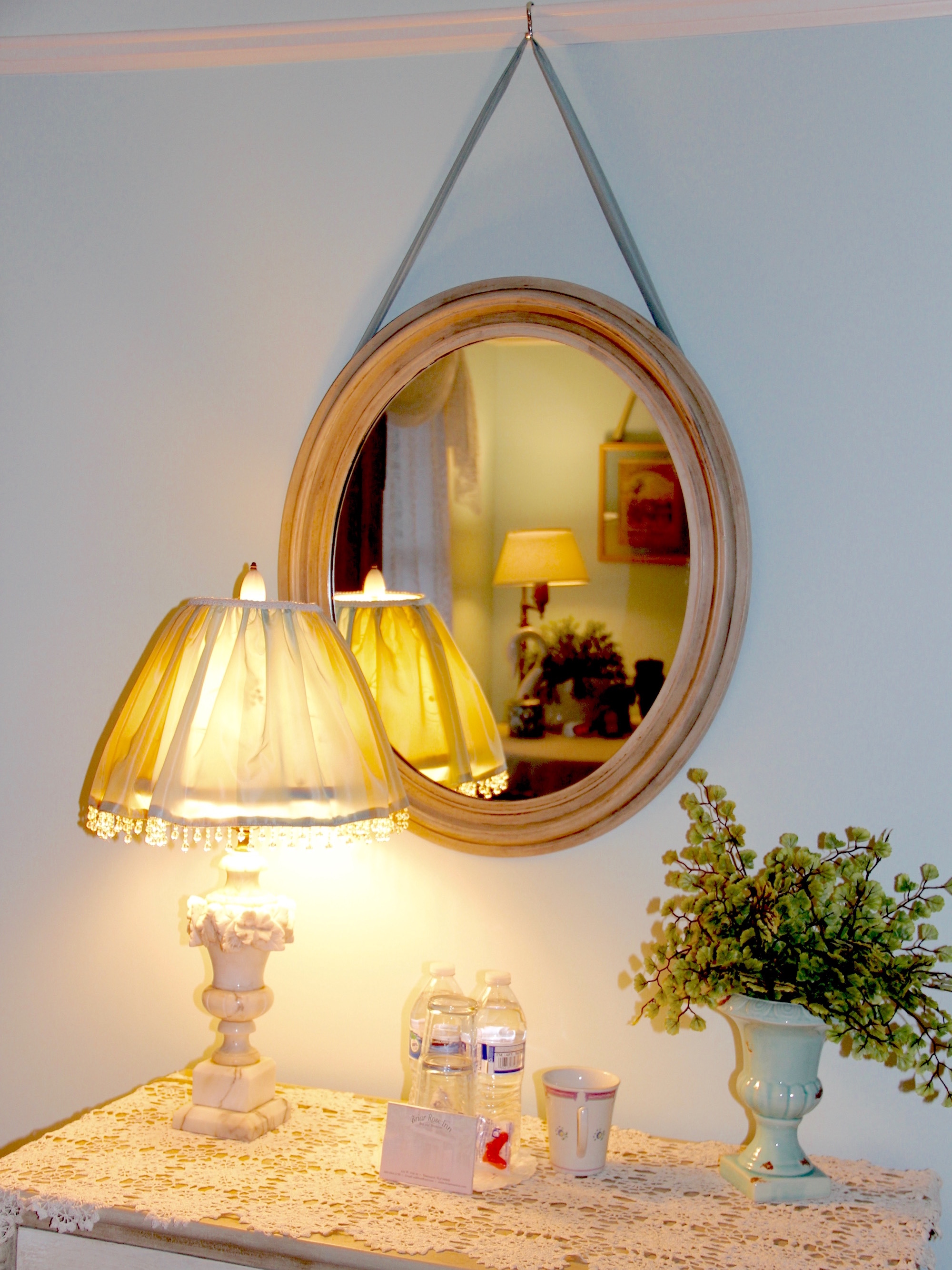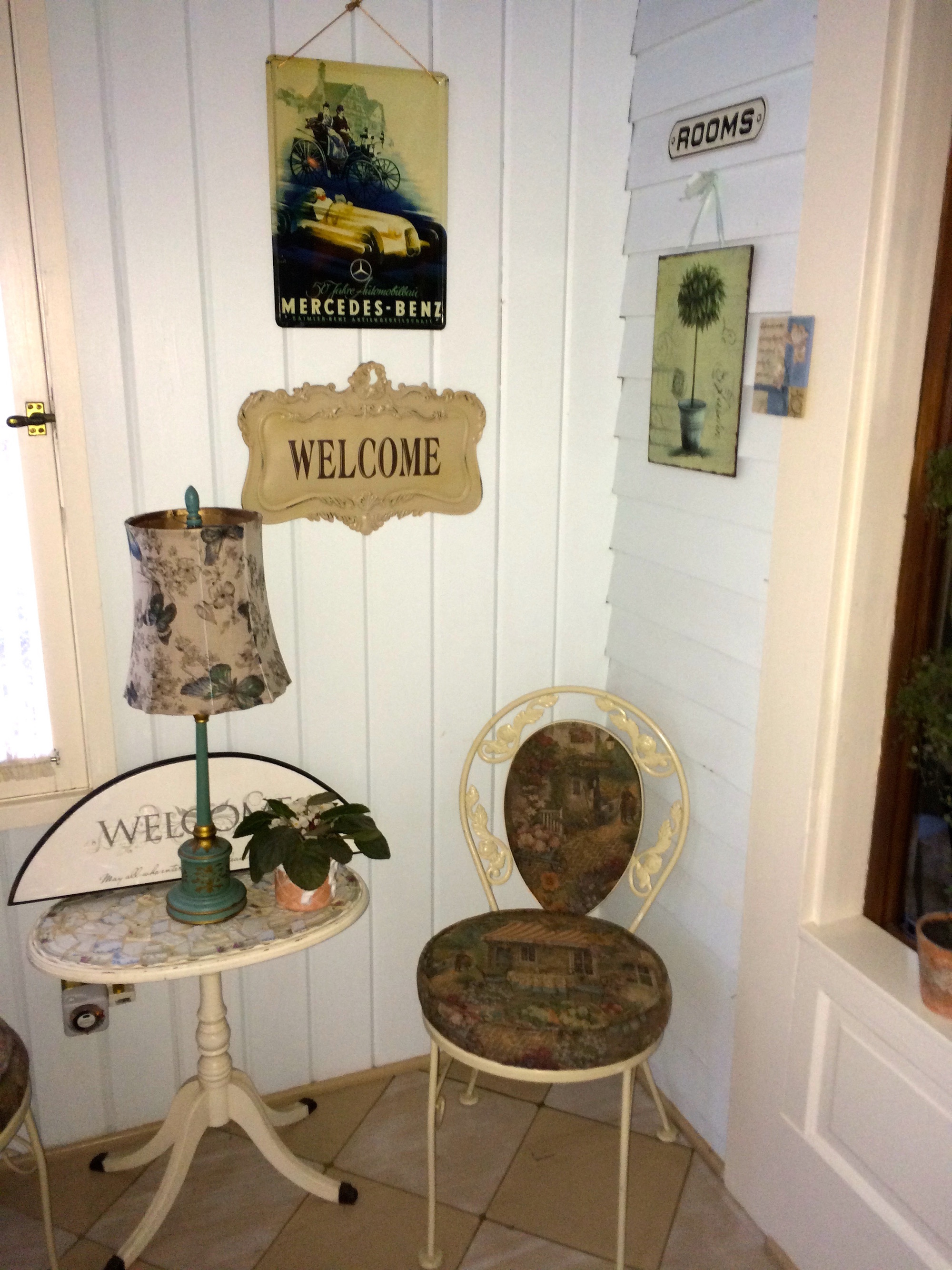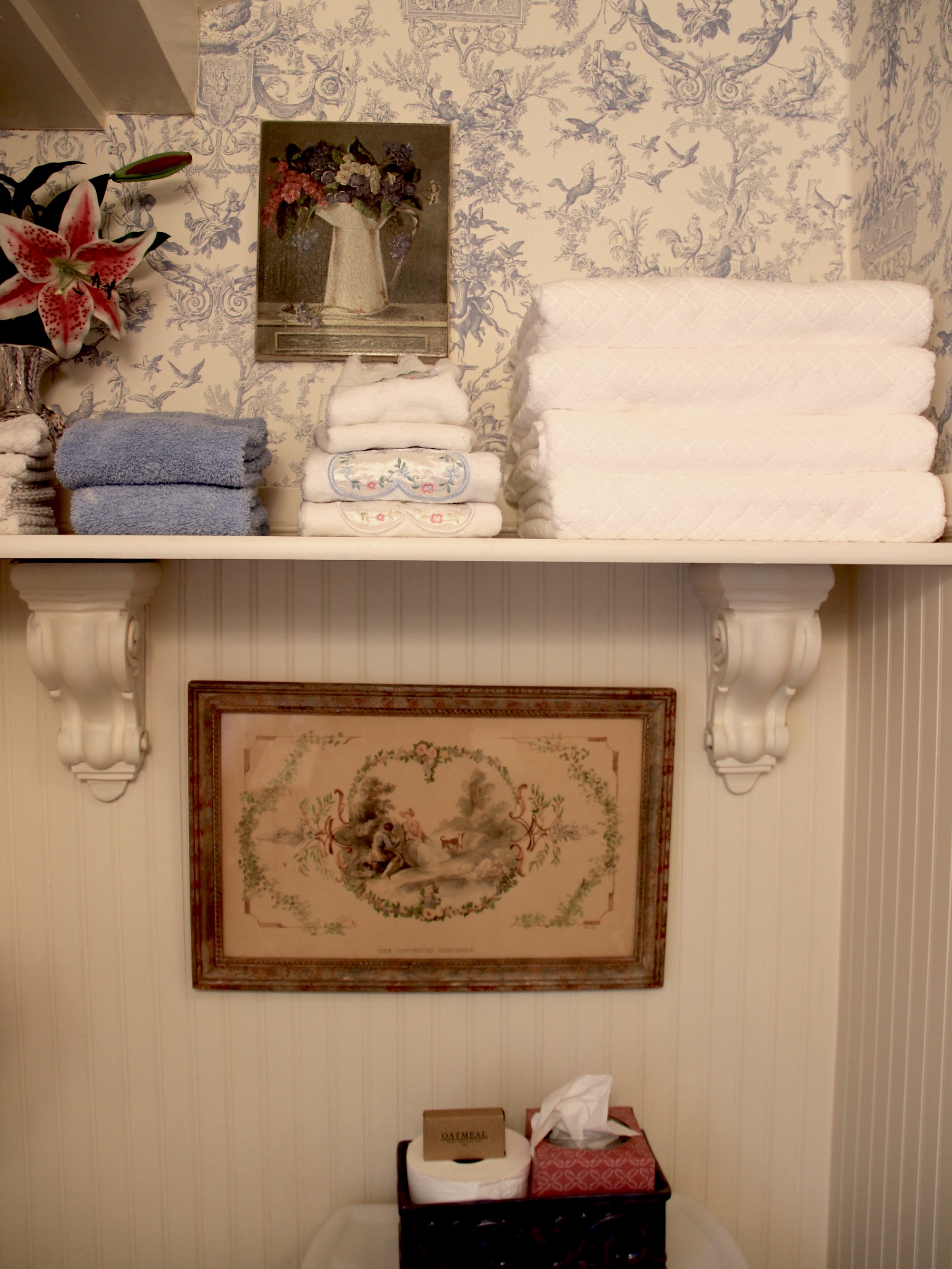 Relax in Luxury
After a restful nights sleep, wake up to a hearty breakfast in a dining room that is still in it's original state (with the exceptions of a few modern updates).
Imagine dining in a historic ambiance where a century ago family members gathered around the table for good food and conversation!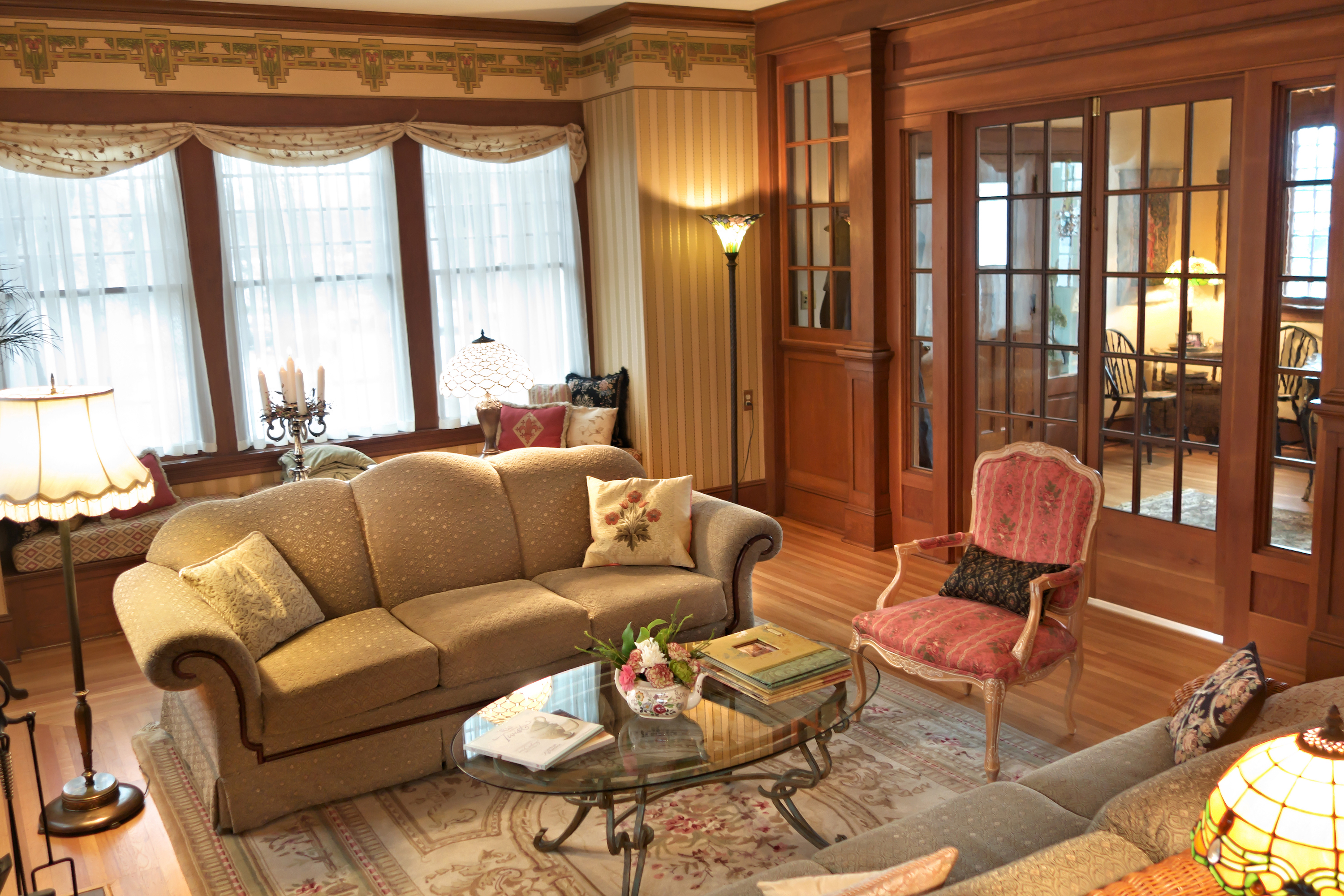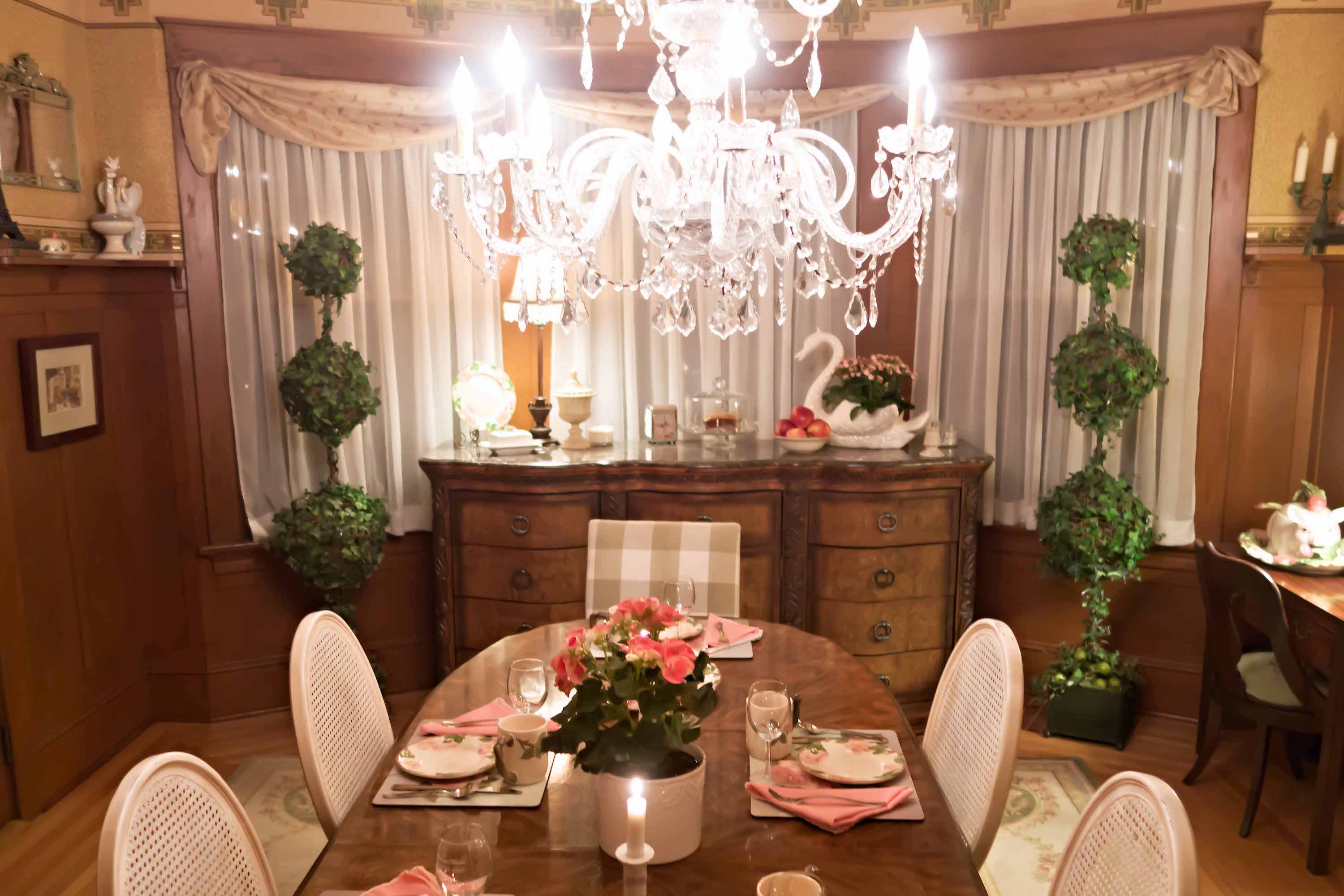 Let the owners delight you with their favorite recipes and hometown hospitality
And also many requests for recipes which are now on hand to quickly fulfill the question "Could I get that recipe?"
*People with allergies to certain foods, have food sensitivities, or have special Diet Requirements are encouraged and welcome to make requests or suggestions. We're happy to accommodate you and want you to feel right at home!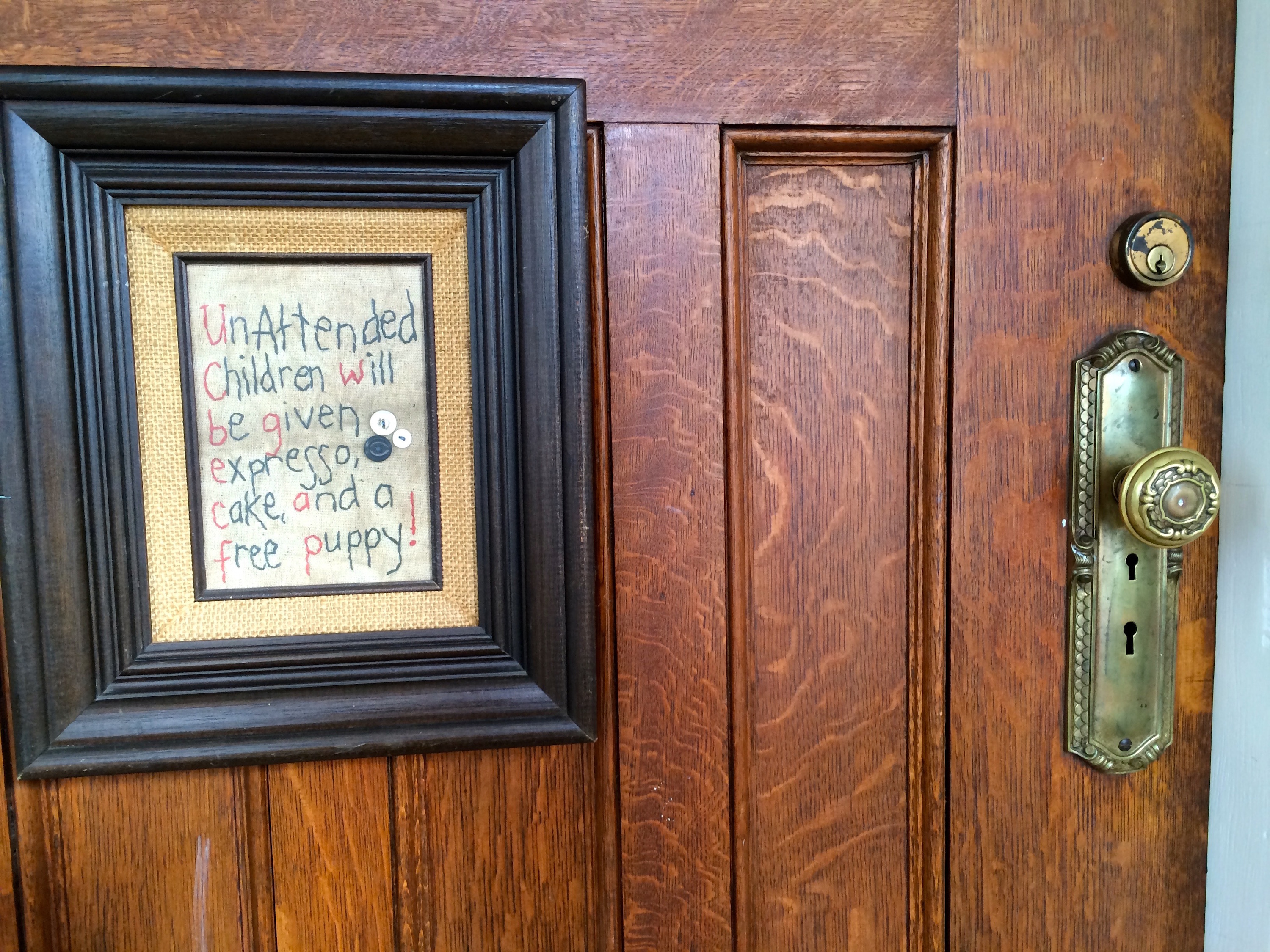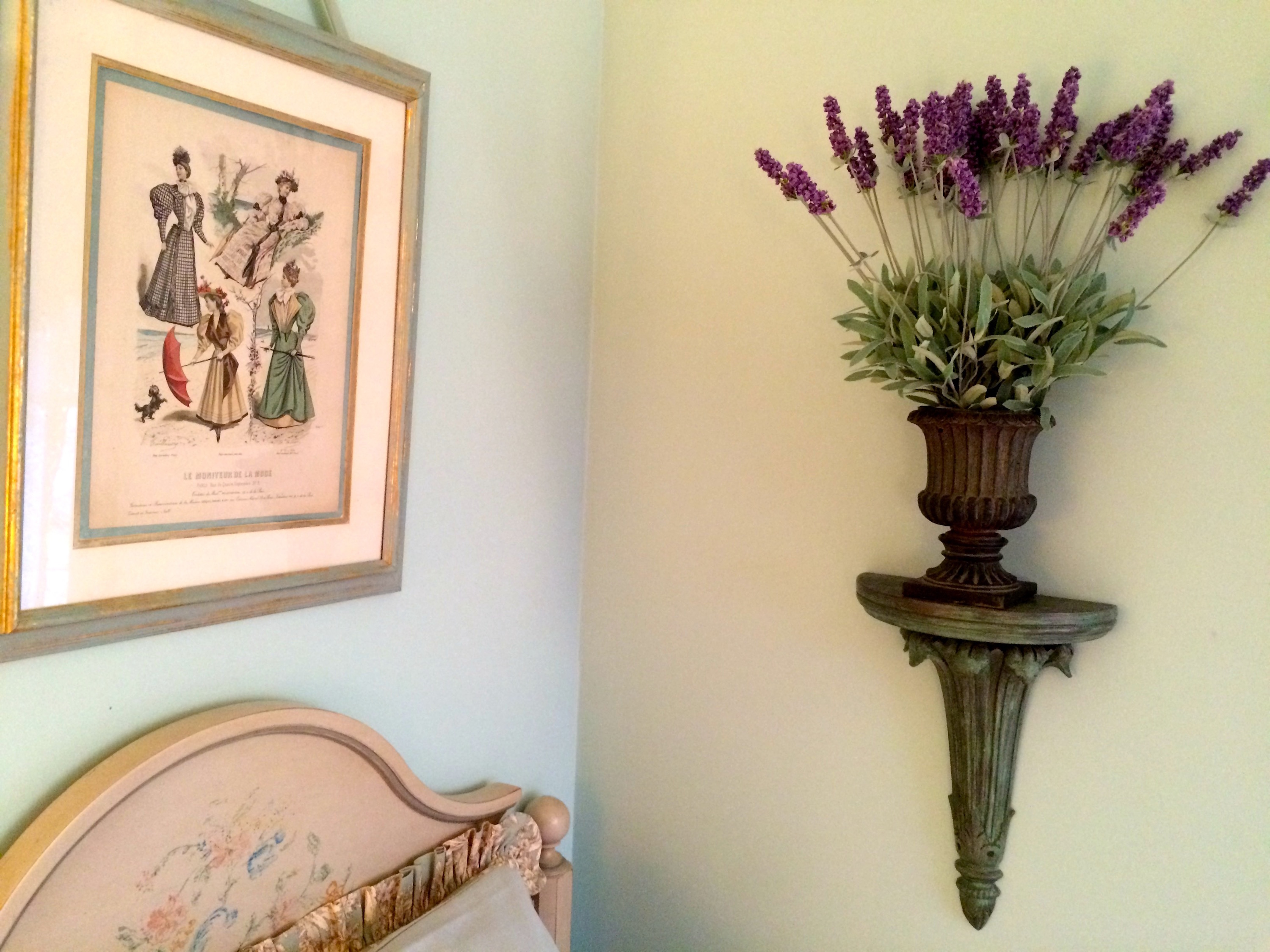 Stay connected while you're relaxing with our Free WiFi in all rooms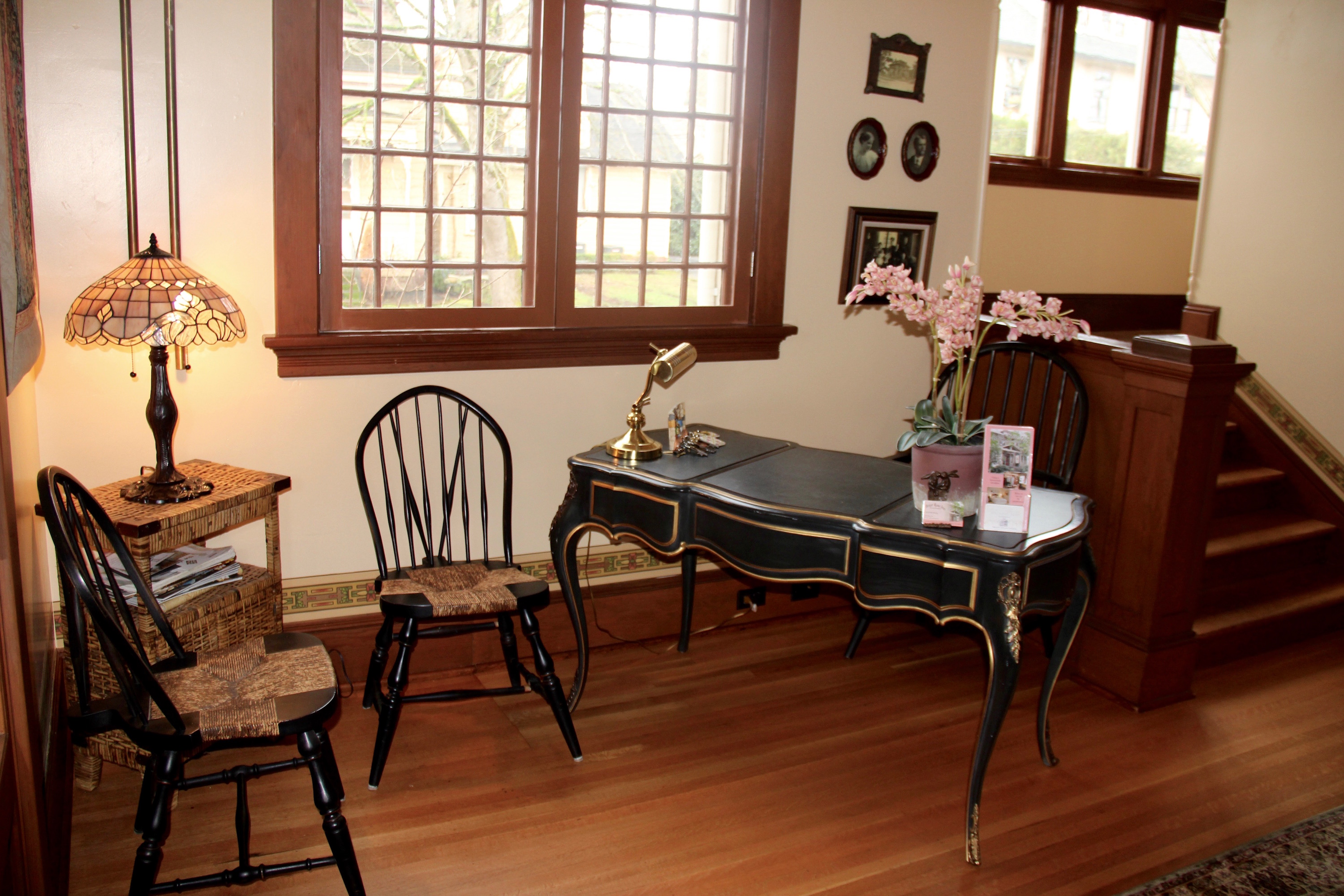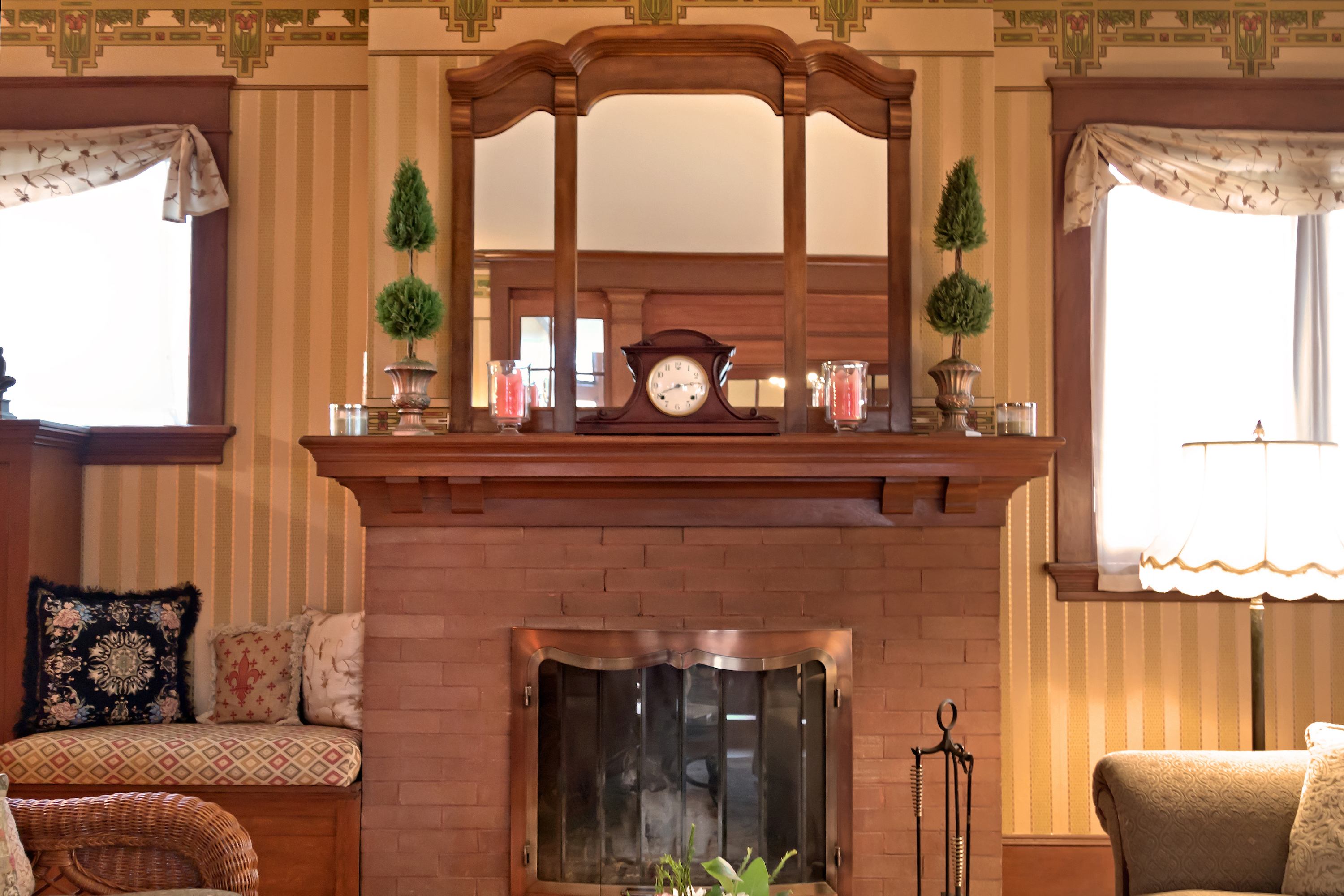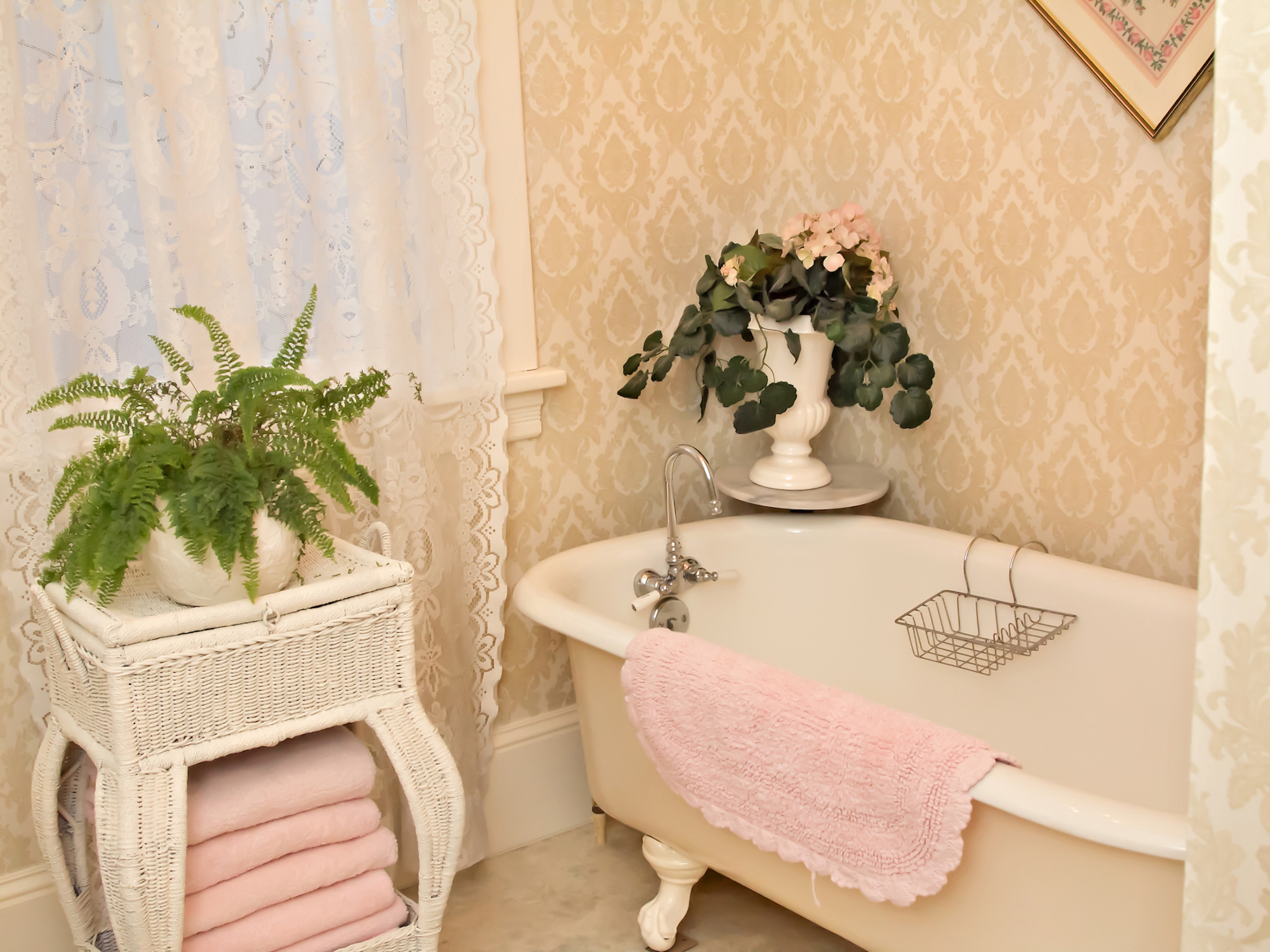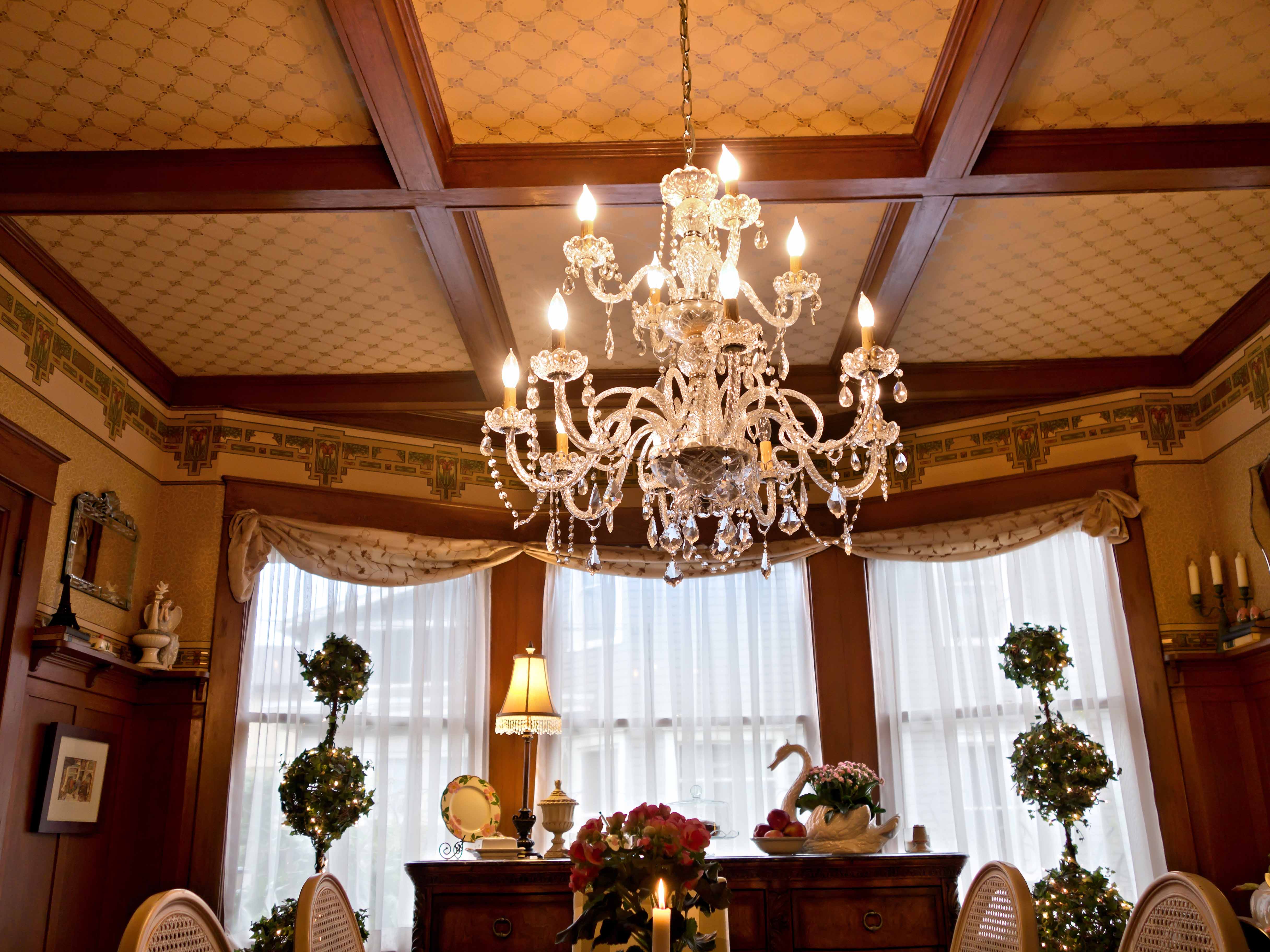 Please consider the Briar Rose Inn as your first choice for all your business or pleasure needs!
Reserve Your Room
In historic Downtown Vancouver, WA USA
$150 a night +tax
Call us at (360) 694-5710
to reserve your space!